Digitalization has changed the role of the physical store, and modern society has changed consumer behavior. Crafting the perfect customer experience requires a combination of digital and physical expertise. We have over 30 years of retail operations experience, and in a digital world, personal interaction is becoming increasingly important.
Retail 3.0
In the past, suppliers and brands were the chief influences on consumers' purchasing decisions. Later, individual stores and retailers started gaining importance. Today, we know that the consumer is the most important part. Over the years, we have developed a number of services with this in mind to help you as a supplier and retailer. We call this Retail 3.0.
Our services are largely operations-focused, and we consider face-to-face interactions with consumers a crucial success factor.
Together with our partners in the Nordic Retail Network (NRN), we offer our services throughout the Nordic region. We are also part of the European Sales Influence (ESI) network.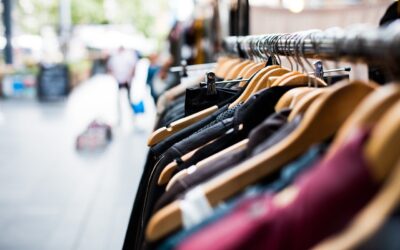 Dags att kontrollera personalen? Tyvärr är det sällan rätt väg till en positiv butiksupplevelse. Här ger vi vår syn på Mystery shopping, och förklarar varför du bör tänka om och tänka nytt. Då och då möter vi dem som tror att Mystery shopping är en form av...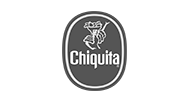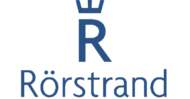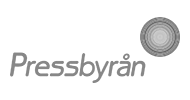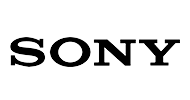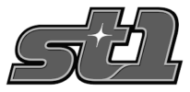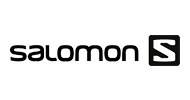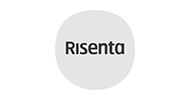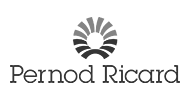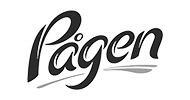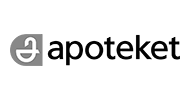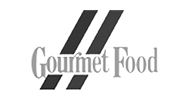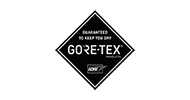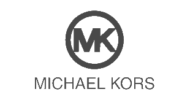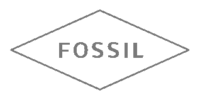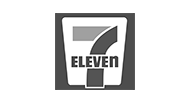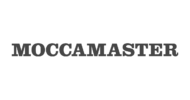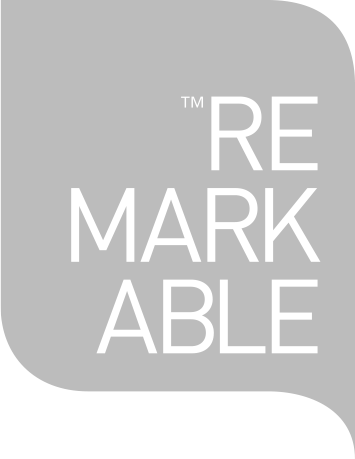 Remarkable
Rålambsvägen 17
112 59 Stockholm
©Remarkable 2018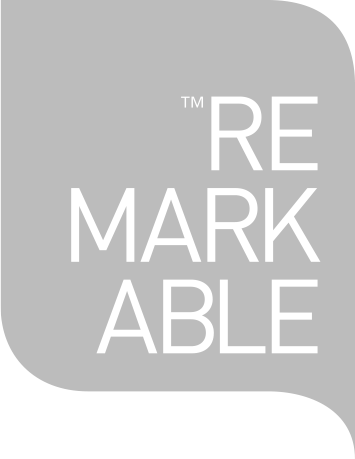 Remarkable
Rålambsvägen 17
112 59 Stockholm
©Remarkable 2018