We are a retail agency that works to strengthen our customers' brands and products through sales-driving services all over Europe. Our services are largely operations-focused and we consider face-to-face interactions a crucial factor for success.
Together with our partners in the Nordic Retail Network (NRN), we primarily work in the Nordic region. We are also part of the European Sales Influence (ESI) network.

Feel free to connect with us on LinkedIn!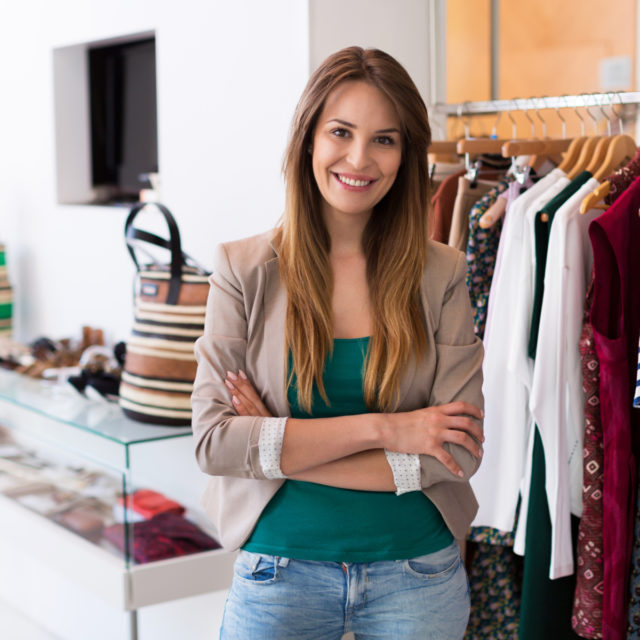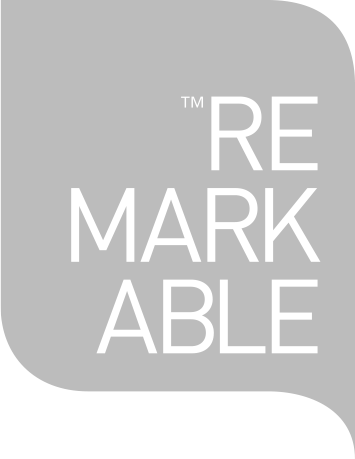 Remarkable
Hornsbruksgatan 23b
117 34 Stockholm
©Remarkable 2018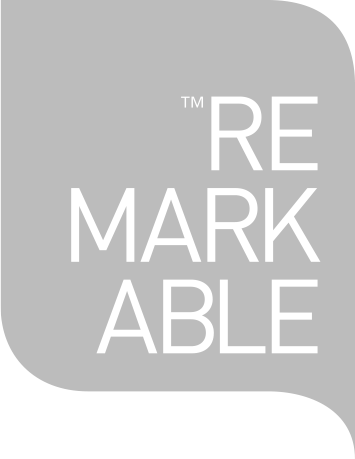 Remarkable
Rålambsvägen 17
112 59 Stockholm
©Remarkable 2018