Microtraining for Effective Sales and Product Training  
Did you know that 80% of all traditional sales and product training is forgotten by participants within 30 days? One reason is that traditional training doesn't adapt to how we work and live today. For example, smartphone usage has increased tremendously and so has the range of things phones can be used for, while our attention span has deteriorated over the past decade.
Microtraining is based on gradually increasing knowledge and building new skills in users by delivering new information in small doses. This could involve simple quizzes, reading a short text, answering a question, or watching a video clip. The sequence should take no more than five minutes to prevent users from losing focus.
Our Microtraining Approach
Microtraining is a cost-effective way to train staff and yields good results. We manage and provide microtraining courses for you digitally, ensuring that the right knowledge is delivered the right way. Thanks to our expertise and experience in retail sales and product training, we can offer cost-effective training that employees will enjoy and want to complete. Our approach has proved popular at all levels of the retail chain, from store staff and managers to brand owners and corporate management. Read more about our customer case with Cervera, Sweden's leading provider of quality products for kitchen and home decor, featuring in-store product training.
Time-Efficient In-Store Product Training
Using microtraining as a method for sales and product training is cost-effective. Not only does it spare store staff from having to schedule extra work hours before or after their shifts, but brand owners also don't need to travel across the country for intensive periods of training store personnel for launches or campaigns. All information can be uploaded to our digital solution, and as an added incentive, you can hold competitions and product raffles for those who complete the training.
Microtraining is relevant for all types of companies, departments, and organizations. It can be used by HR departments for sales and product training, coaching, brand building, and company introductions – as a follow-up or supplement to traditional training.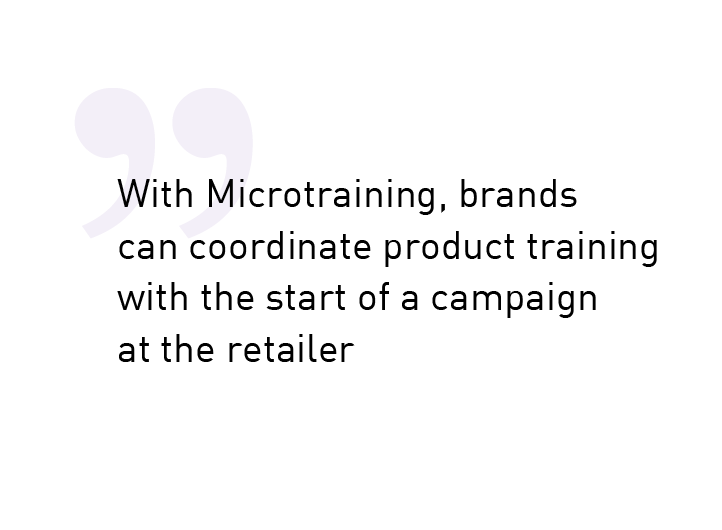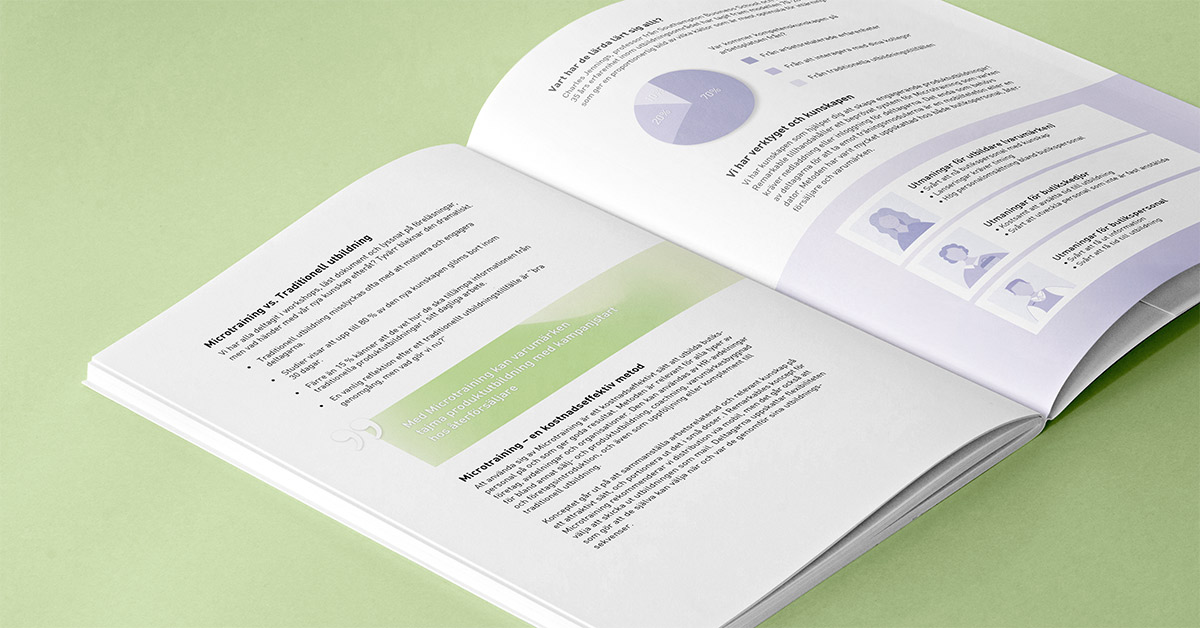 Modern Sales and Product Training
Download our PDF to learn why more and more retailers and brands are choosing microtraining for sales and product training in retail. We also offer a unique concept that connects product and brand owners with relevant retailers. Contact us to learn more!
Microtraining is a cost-effective method for sales and product training targeting store personnel. Our concept is specially designed for you as a retailer or brand manager. Contact us to learn more about how we can create more effective product training that employees WANT to complete.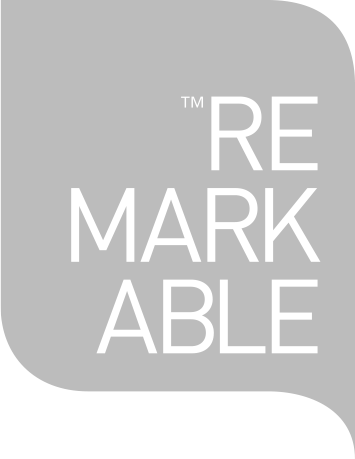 Remarkable
Hornsbruksgatan 23b
117 34 Stockholm
©Remarkable 2018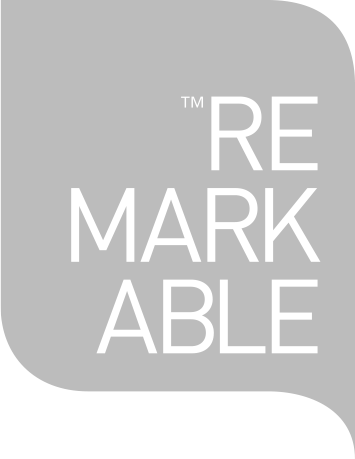 Remarkable
Rålambsvägen 17
112 59 Stockholm
©Remarkable 2018