Digitaliseringen har förändrat den fysiska butikens roll, och dagens samhälle har förändrat konsumenternas beteende. För att leverera den perfekta kundupplevelsen krävs en kombination av digital och fysisk upplevelse. Med över 30 års erfarenhet av operativa tjänster inom retail vet vi vad vi pratar om, och i en digital värld blir det personliga mötet allt viktigare.
Retail 3.0
Förr kunde vi se att inflytandet över konsumenten låg hos leverantörer och varumärken. Senare fick butiker och återförsäljare ett allt större inflytande på konsumenternas beteende. Idag vet vi alla att det är konsumenten som styr marknaden. Genom åren har vi utvecklat ett antal tjänster som hjälper dig som leverantör och återförsäljare att hantera detta, vi kallar det Retail 3.0.
Våra tjänster är till stor del operativa och vi ser det personliga mötet som en avgörande framgångsfaktor.
Tillsammans med våra nordiska partners i Nordic Retail Network (NRN), genomför vi aktiviteter i Norden. Vi ingår även i det europeiska nätverket European Sales Influence (ESI) .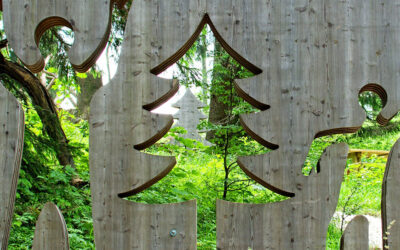 Consumers and marketing managers agree that it has become increasingly important for brands to take a stand on ethical issues. Marketers believe that environmental measures are the most important to highlight, while initiatives pertaining to human rights top the list...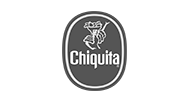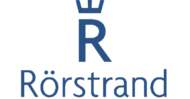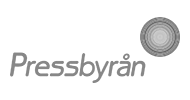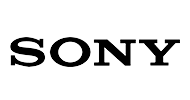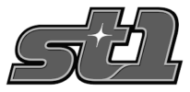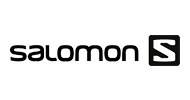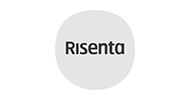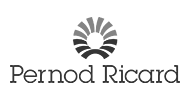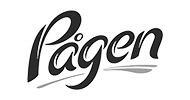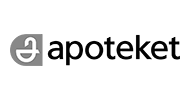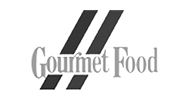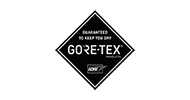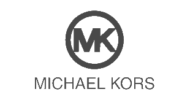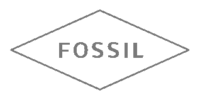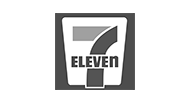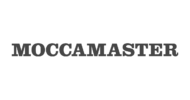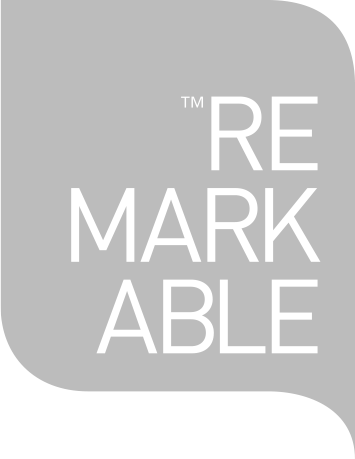 Remarkable
Rålambsvägen 17
112 59 Stockholm
©Remarkable 2018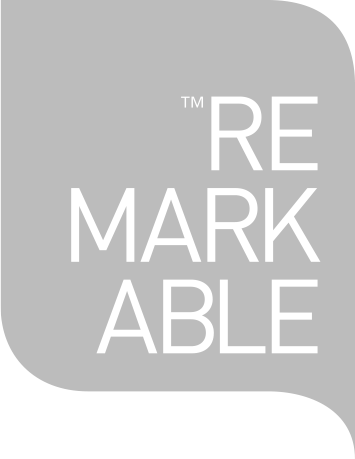 Remarkable
Rålambsvägen 17
112 59 Stockholm
©Remarkable 2018